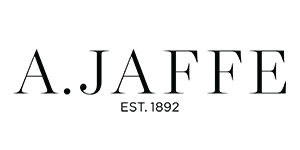 A. Jaffe
A. Jaffe is world-renowned for high-quality metals and stones, as well as flawless ring designs. It's no wonder -- the New York-based company has been bejeweling the fingers of brides since 1892. Each gold or platinum engagement, wedding and anniversary ring is individually designed and handcrafted to perfection. An A. Jaffe ring is a piece that will be treasured now and forever. For more information, visit www.ajaffe.com.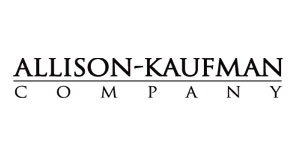 Allison Kaufman
Allison-Kaufman Company, in business since 1920, is one of the oldest and most respected diamond jewelry manufacturers in the United States. Our family owned business has had a commitment to manufacturing the best in fine diamond jewelry for nearly a century. Our quality and workmanship is unsurpassed and our styling is legendary. Our knowledgeable and experienced staff selects only the most brilliant diamonds to be meticulously hand set into exquisite, handcrafted Allison-Kaufman diamond jewelry.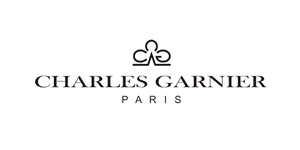 Charles Garnier Paris
Discreet luxury, seduction and purity of lines are the characteristics of all Charles Garnier creations. Plain or exuberant hoops, romantic medals, audacious pendants, hearts, stars, water drops, or geometrical shapes - the creators of these wonders have been surprising us year after year by presenting collections that propose eternal classic as well as the most avant-garde pieces.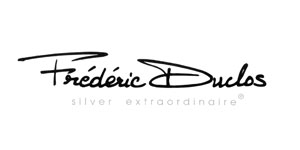 Frederic Duclos
Frederic Duclos is an award winning French designer of contemporary sterling jewelry. Established in 1984, this family owned studio is based in Huntington Beach, California. The designer recently won two first place awards in the Jeweler's Choice Award competition for 2014 as well as finalist awards in 2013 and 2012. In addition, Frederic Duclos is a prestigious Designer of Distinction through the SPS. Each piece of jewelry is exclusively hand crafted in Europe, and reflects Frederic's paramount attention to detail. The gems used in each piece are carefully chosen and all of our jewe...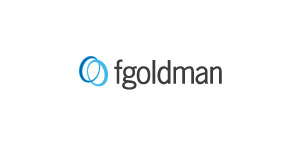 Frederick Goldman
The success of Frederick Goldman Inc. is the result of years of uncompromising dedication to a never-ending quest for excellence. The use of precious metals, precious stones, special finishes and manufacturing techniques has made Frederick Goldman, Inc. masters in the art of jewelry making.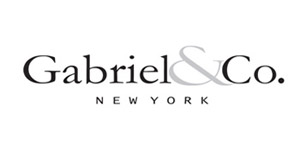 Gabriel & Co
Gabriel & Co. Bridal Engagement and Wedding Rings are among the finest in the world. Their exceptional craftsmen individually handcraft each ring with careful attention to detail and styling. Their diamond selection process guarantees superior quality, as each stone is thoroughly examined by an expert gemologist. Their bridal collections offer a variety of styles, as well as the flexibility to alter elements in order to create a unique heirloom.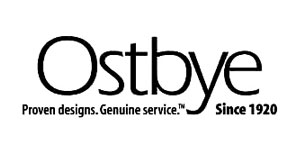 Ostbye
Ostbye, a prime manufacturer, has been serving the jewelry industry since 1920. Throughout this time, Ostbye has remained committed to its mission of providing the best customer experience through unparalleled service, quality, and value. Ostbye's comprehensive collections include bridal jewelry, anniversary bands, Reflections of Color®, men's diamond jewelry, and family jewelry.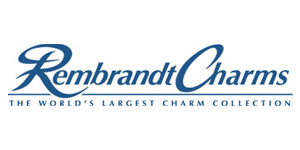 Rembrandt Charms
Rembrandt Charms is world-renowned for superb craftsmanship and a stunning collection featuring thousands of charm styles. Only Rembrandt has earned the title, The World's Largest Charm Collection by offering each charm style in five different precious metals: sterling silver, gold plate, 10k yellow gold, and 14k yellow and white gold. All Rembrandt products are backed by a Lifetime Warranty.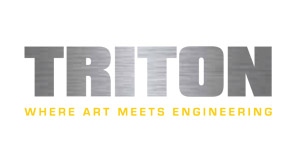 Triton
Triton is the ultimate Source For Men's Rings. Specializing in Contemporary Metals, such as Tungsten Carbide (TC850 is the originally patented formulation and only available at authorized retailers), Titanium, Black Titanium and Stainless Steel, Triton designs are Bold, Strong and Masculine - perfect for today's active man. Triton, Where Art Meets Engineering.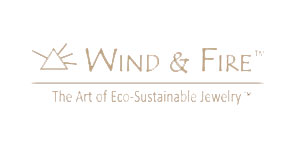 Wind & Fire
Wind & Fire Jewelry elevates the art of eco-sustainable jewelry to new heights. Our core values are established in social, economic and environmental responsibility. Made in the USA from recycled brass, our jewelry collections are finished with antique gold or antique silver. We place meaningful, distinctive and beautifully familiar icons on our items to symbolize aspects of the wearer's personality and values.